Atlantis
6-day old Bourbon 45%
Regular price
Sale price
$66.00
Unit price
per
Atlantis - 6 days old Bourbon 45% 0.7L
An utterly mesmerising spirit. Smooth corn-based bourbon infused with cocoa nibs, ultrasonic brewed coffee and a hint of warming nutmeg. Great to sip with ice or mix in a cocktail. 
Atlantis is our take on the American Bourbon. Wanting to move outside of the European spirits, the bourbon became an object of curiosity and inspiration. To us, bourbon is rich in flavour and almost dessert-like in its expression. So we felt like matching the profile of sweetness with a careful addition of flavours. 
We ended up with a mix of cocoa nibs, ultrasonic cold brewed coffee from whole coffee beans and just a slight addition of nutmeg to increase the spice level. For us, this is how balance gets a more central position in a spirit. 
Find more recipes for delicious cocktails at https://etoh.dk/cocktails/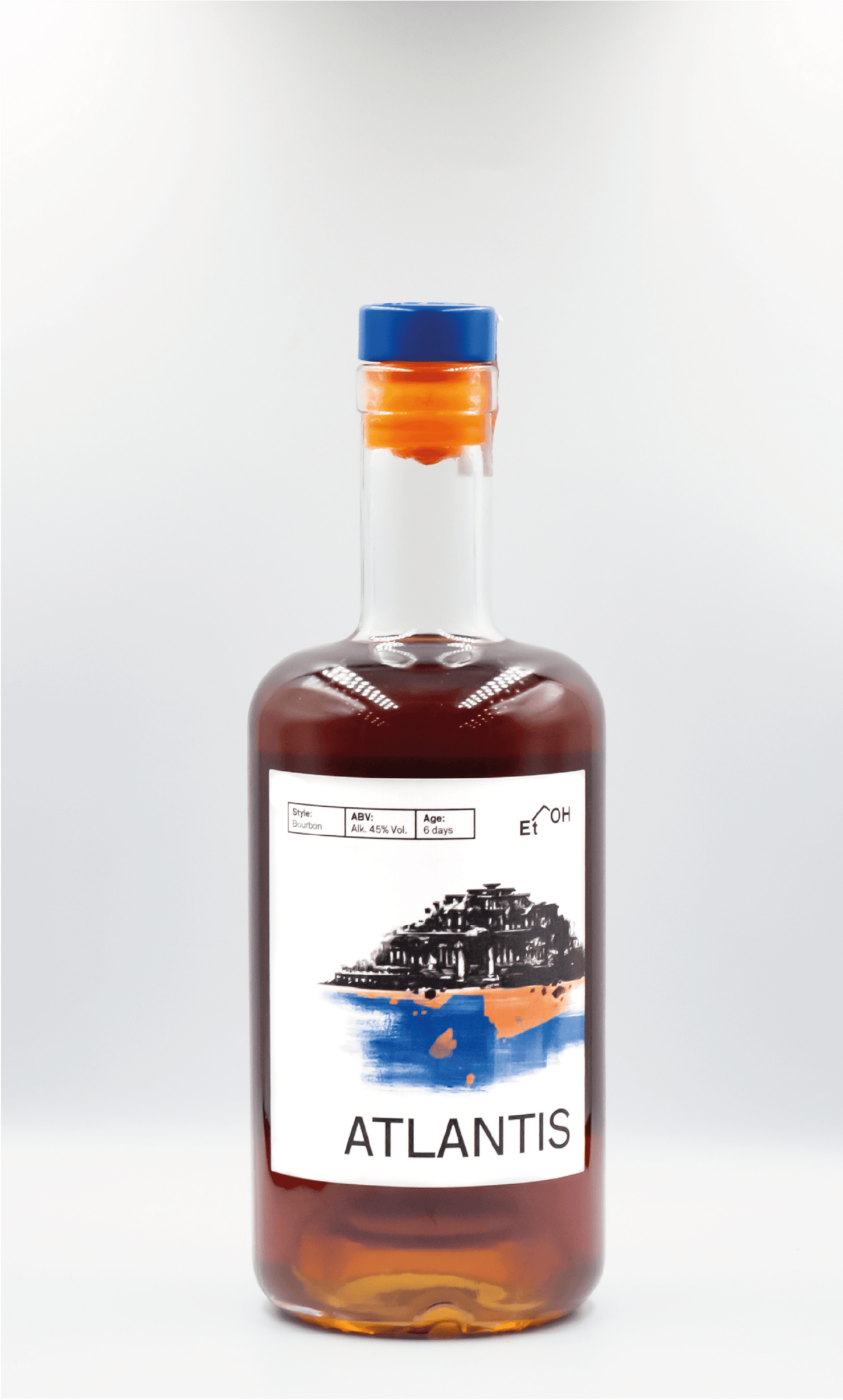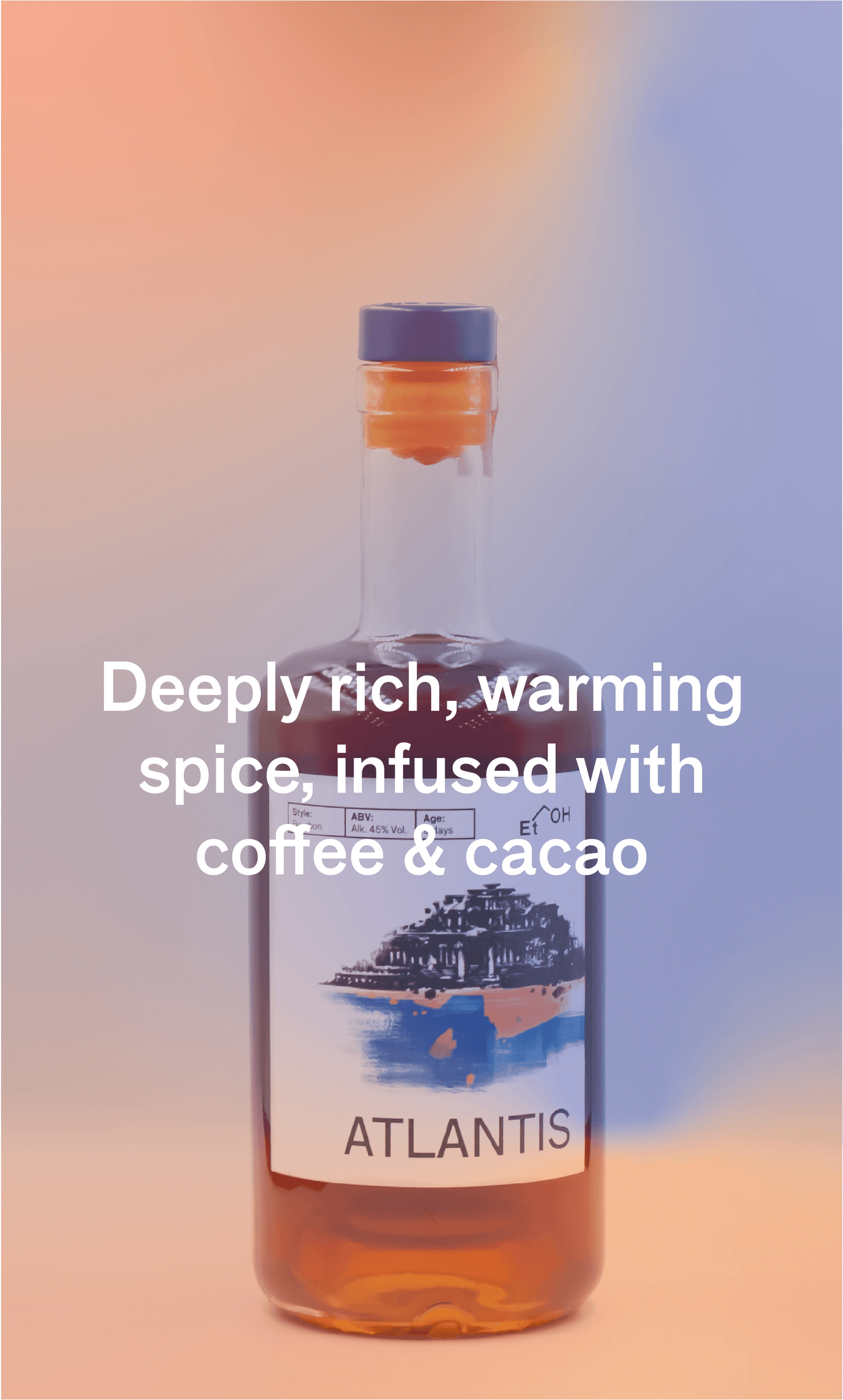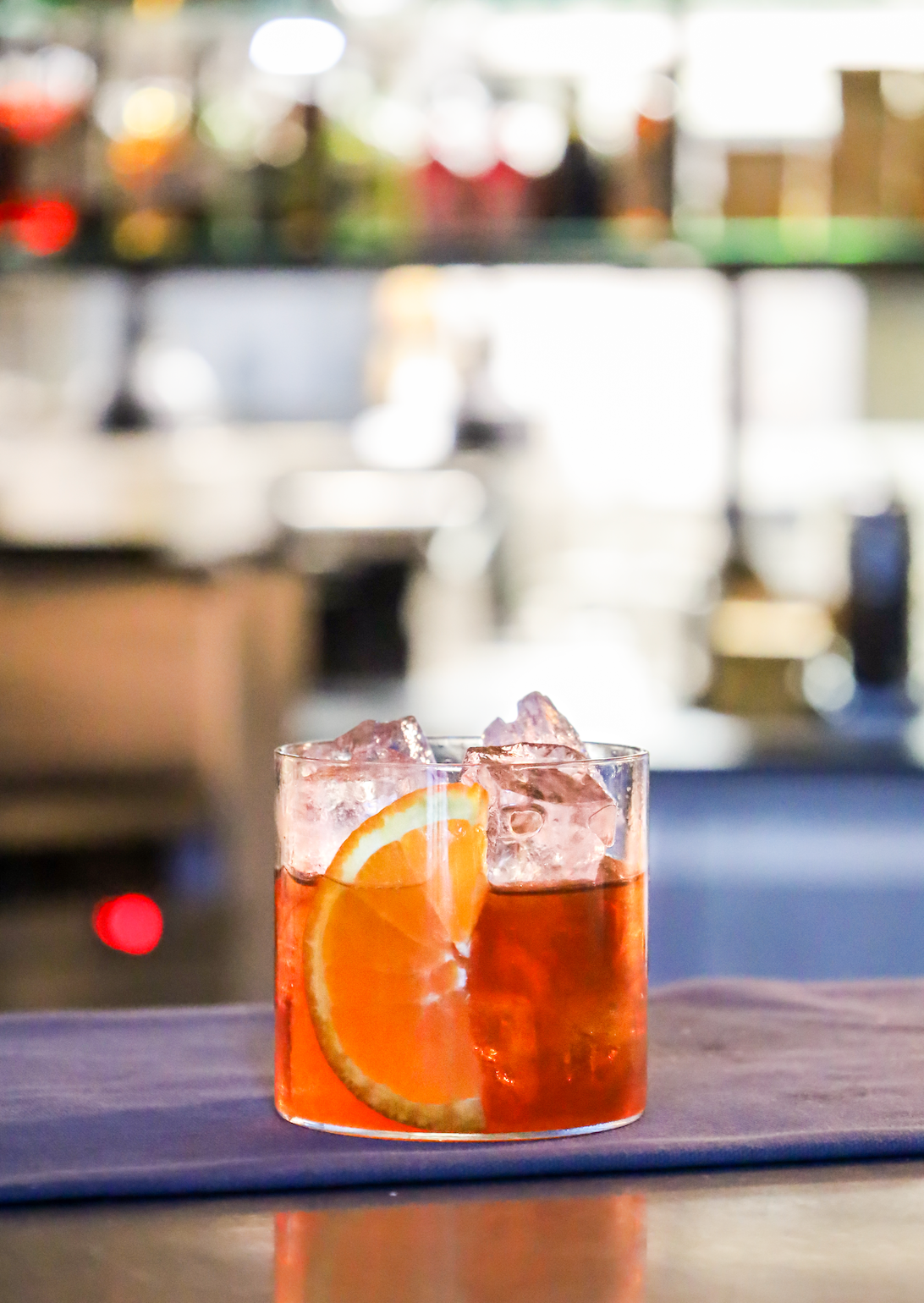 VERY RUSTY NAIL
An after-dinner classic! Our version get's a little bit more "rusty" with the addition of Atlantis instead of scotch.

The extra coffee and cacao flavours in the spirit take this otherwise plain drink to a whole new level.

4,5 cl. EtOH Atlantis
2,5 cl. Drambuie

Add the Atlantis and Drambuie into a mixing glass with ice and stir until well-chilled.
Strain into a rocks glass over one large ice cube. Garnish with a slice of orange.